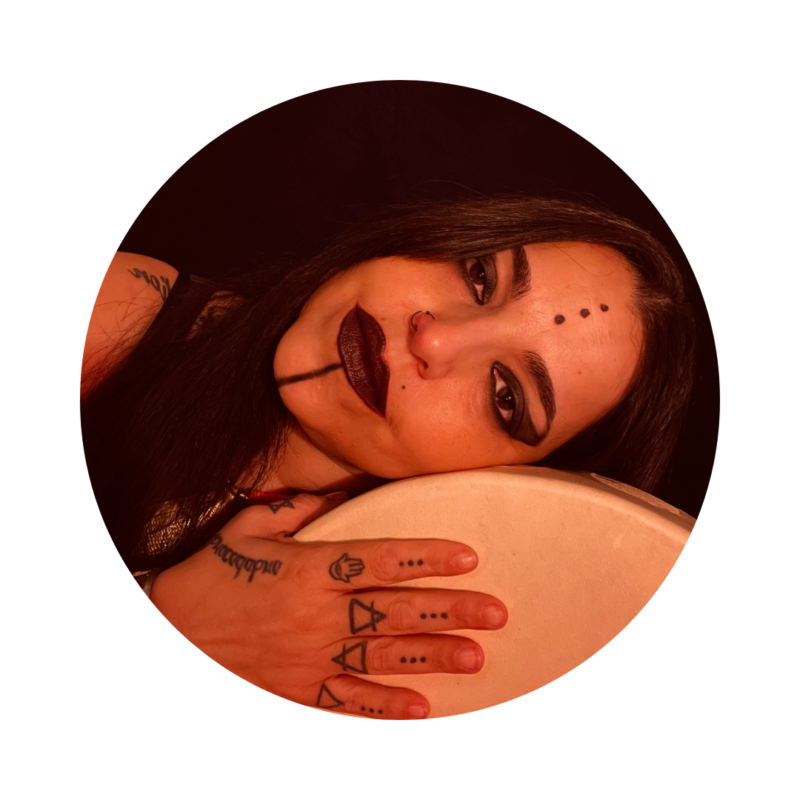 Welcome to Priestessing Liberation!
Saludo Mi Gente! I'm Kohenet Angelique, and I invite you to embark on a transformative journey with me.
Healing the Past, In-Powering the Present, Liberating Our Future!
Mission: My purpose is clear – to redefine power and leadership. I'm here to guide you in crafting a new narrative, one that transcends limitations and ignites personal and collective empowerment.
Together, we'll rewrite history and shape a future of limitless possibilities!
Transformational Path: Through deep listening and storytelling, I provide a fresh perspective that embodies empowerment and sovereignty. Together, we'll unveil your authentic truth, empowering you to embrace your genuine self.
Revolutionizing Narratives: Our world changes when we change our stories. Let's revolutionize norms and unleash the power of narratives aligned with your purpose. It's time to empower humanity towards unprecedented greatness. 
Embrace the New Narrative: Reach out to me to begin a journey that will redefine your story forever. Let's create an impact that resonates through generations. 
Join the Movement! Let's Heal the Past, In-Power the Present, and Liberate Our Future.
𝐓𝐨𝐠𝐞𝐭𝐡𝐞𝐫, 𝐰𝐞 𝐜𝐚𝐧 𝐜𝐡𝐚𝐧𝐠𝐞 𝐭𝐡𝐞 𝐰𝐨𝐫𝐥𝐝!