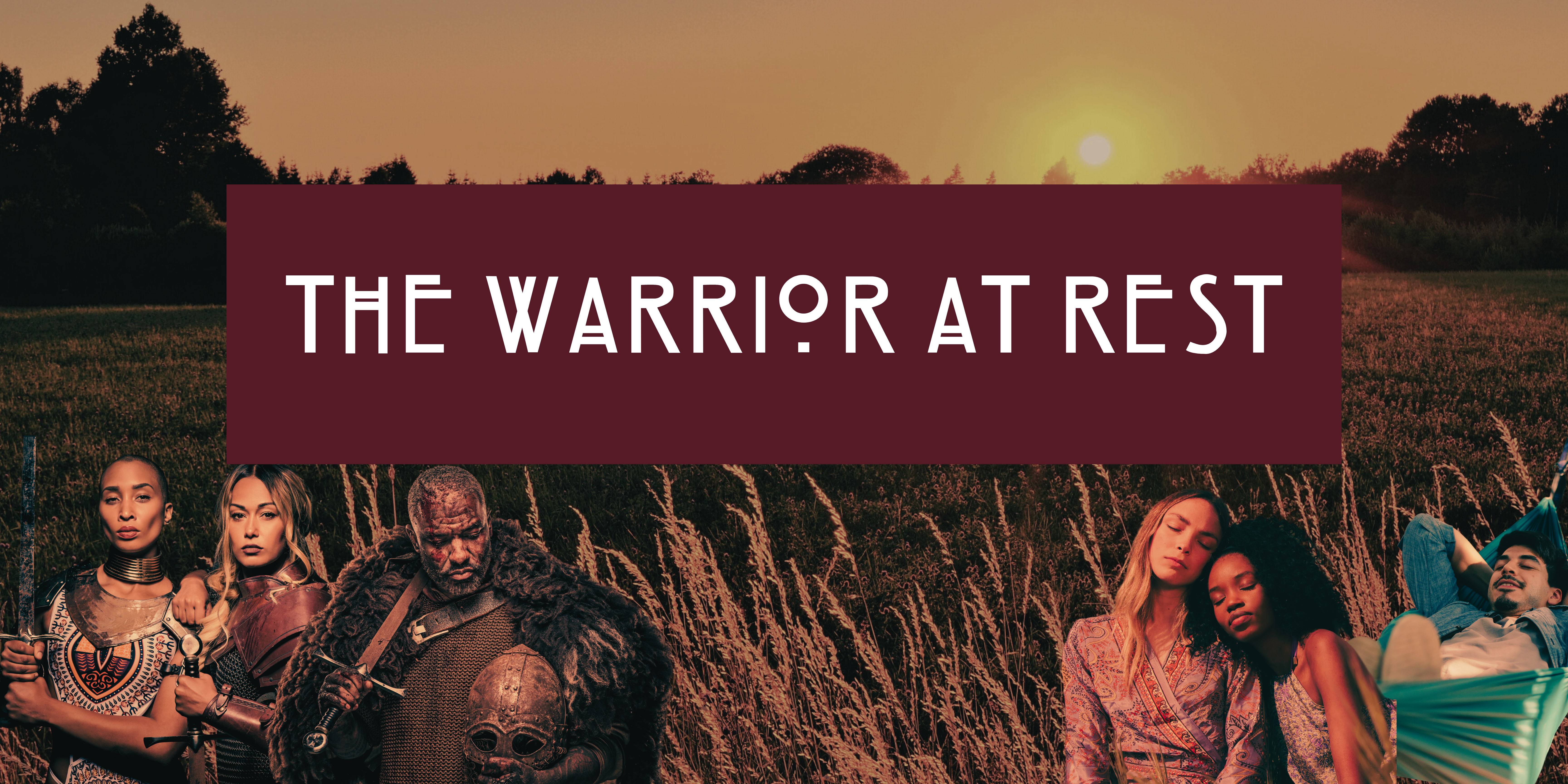 The Warrior at Rest: For the Generational Curse Breakers That Need to be Refreshed, Reinforced, and Are Ready for Reinvention!
Are you a fearless warrior, breaking the chains of generational curses with relentless determination? Have you conquered battles that others couldn't even fathom? Now, it's time to give yourself the refreshment, reinforcement, and reinvention you deserve! Welcome to The Warrior at Rest, an electrifying 90-minute workshop designed exclusively for generational curse breakers like you.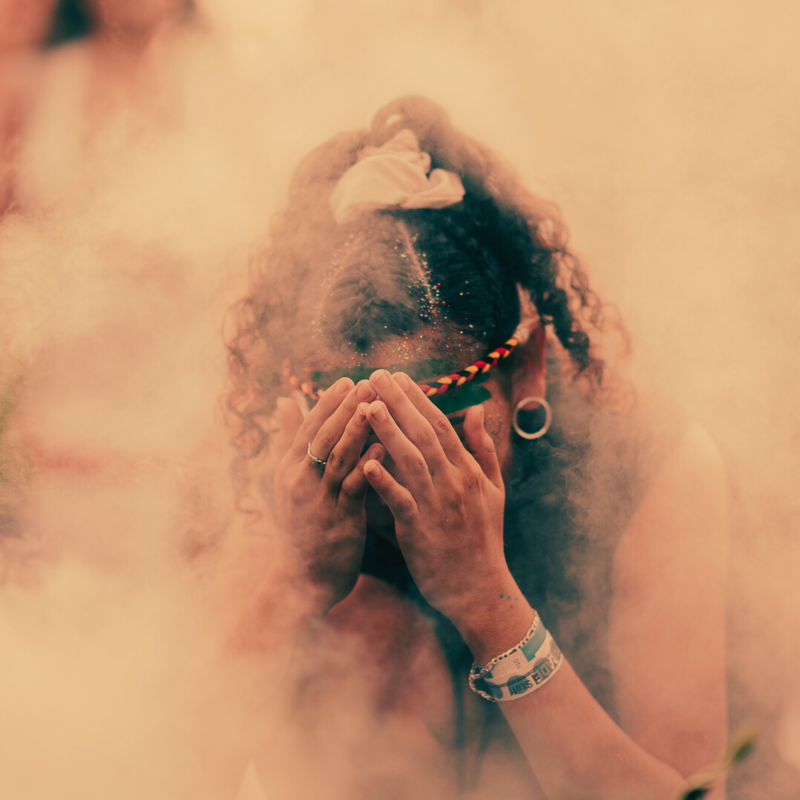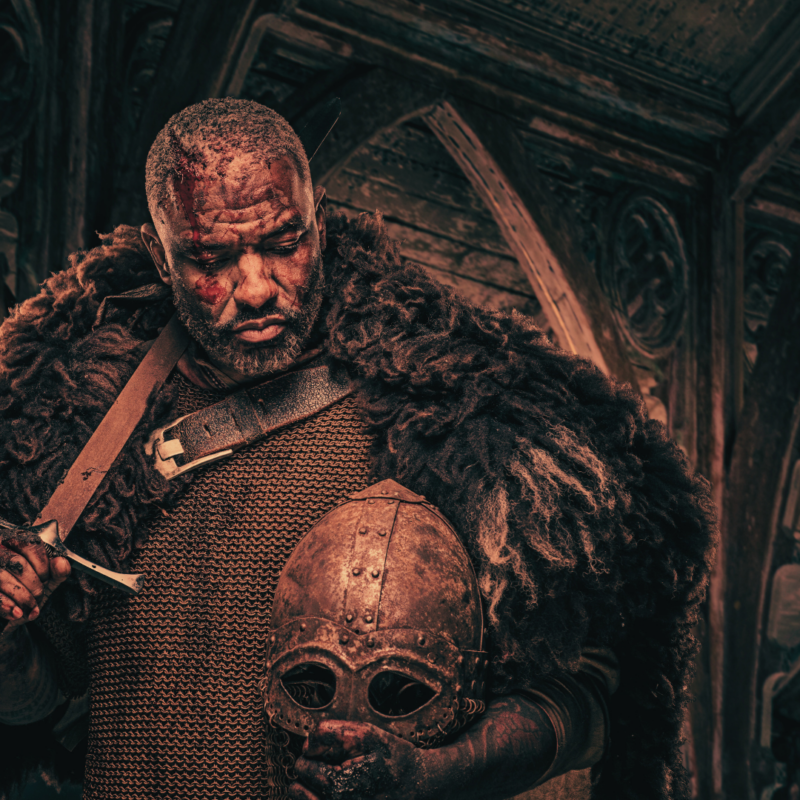 ✨ Ignite Your Fierce Spirit ✨
Prepare to immerse yourself in an experience that will leave you transformed, empowered, and ready to explore new horizons. The Warrior at Rest is not just another ordinary workshop – it's a soul-stirring journey that will reignite your warrior spirit, amplifying your strength and resilience to new heights!
💪 Embrace Your Victories 💪
Celebrate your courageous triumphs as we honor your journey of shattering generational curses. You are a force to be reckoned with, and your resilience deserves recognition! Immerse yourself in inspiring stories of fellow generational curse breakers who have triumphed over adversity. Feel the power of collective accomplishment as we come together to honor and uplift one another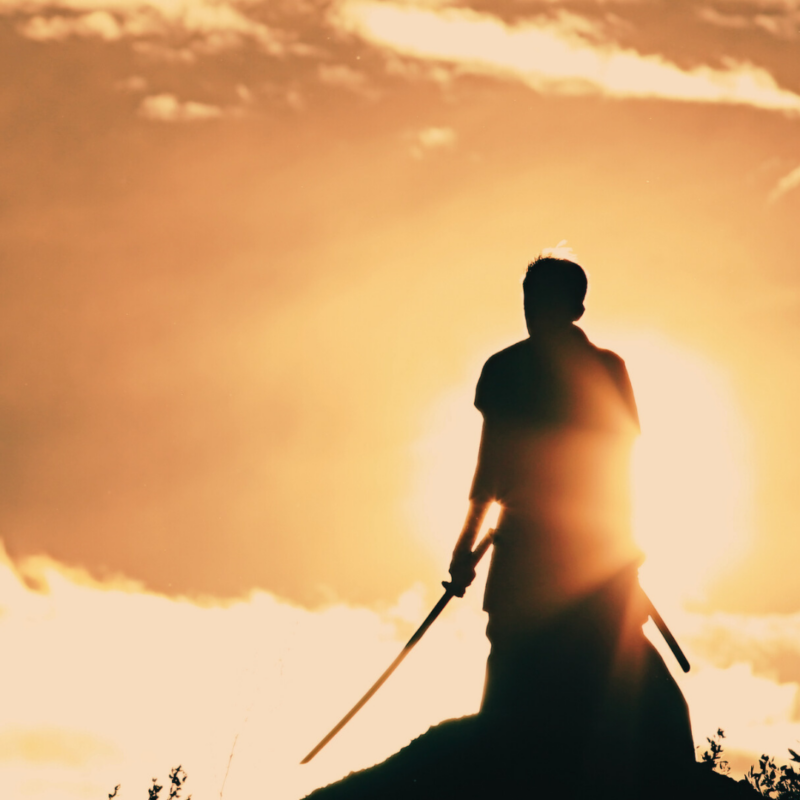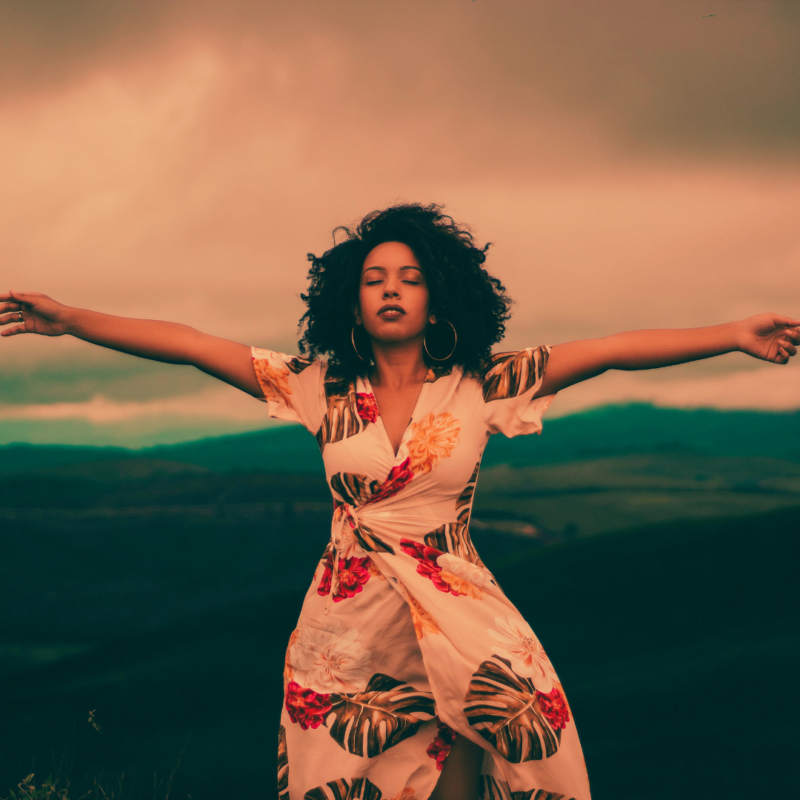 🌿 Replenish Your Warrior's Spirit 🌿
You've given so much of yourself in your battle against generational curses, but now it's time to replenish your spirit. Dive into the art of self-care, discovering soul-nourishing practices that will revitalize your very essence. Through guided meditations, journaling, and gentle movement, you will release burdens, cultivate self-compassion, and find a renewed sense of direction.
⚔️ Strengthen Your Arsenal ⚔️
Equip yourself with the tools and mindset to confront future challenges and embrace personal growth. Deepen your self-awareness, capacity, and strategic thinking. Uncover wisdom, lessons learned, and supportive insights through intimate group discussions, connecting with fellow warriors on a profound level.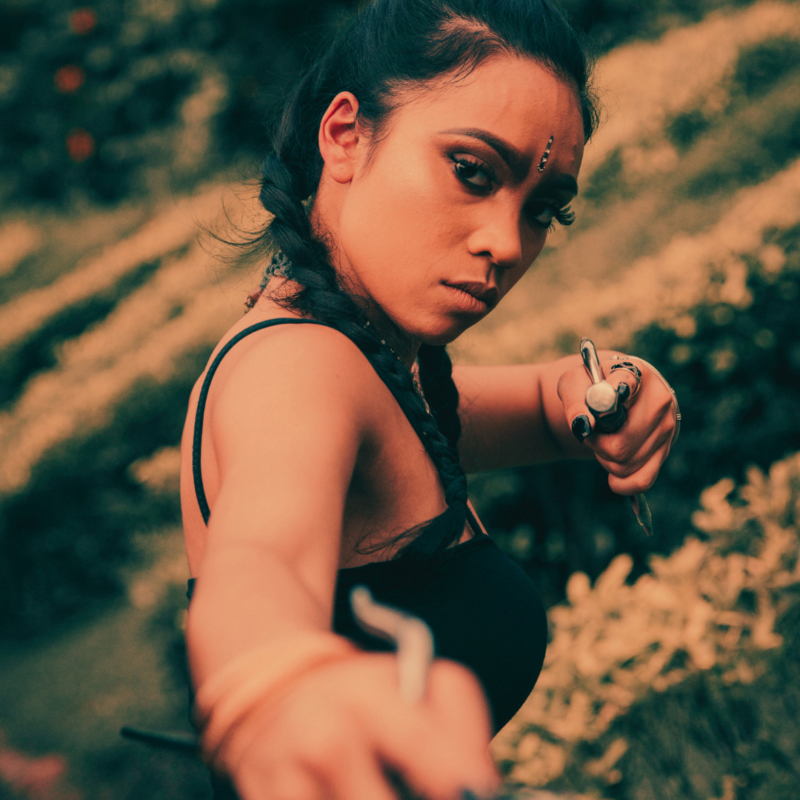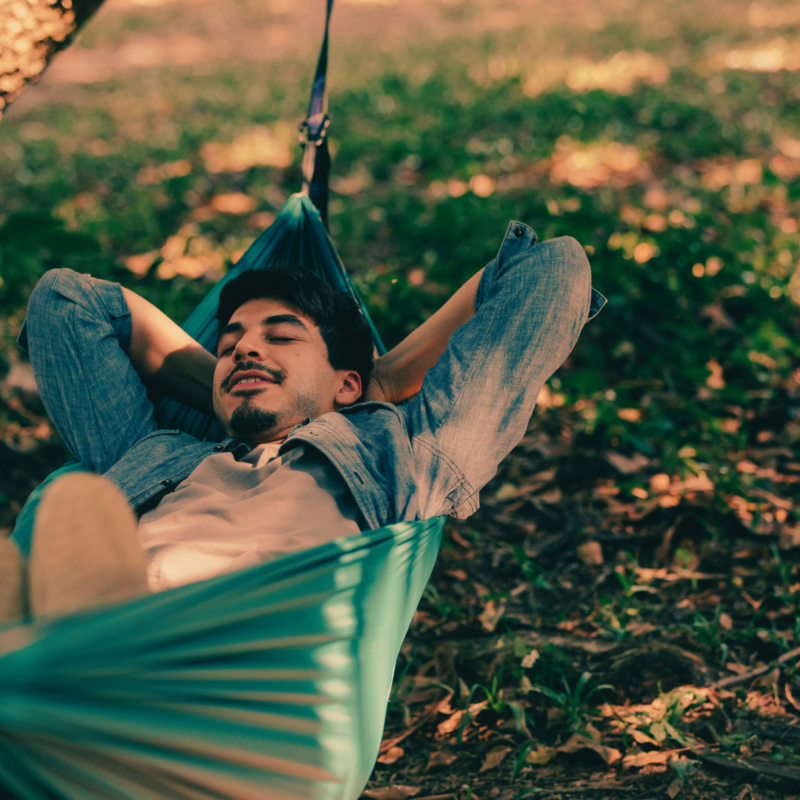 🌟 Discover New Landscapes 🌟
The time for reinvention is now! Explore uncharted landscapes of your expression as a warrior. Unleash your creativity through vision boarding and mind mapping exercises, unveiling hidden passions and aspirations. Dare to dream bigger and envision the next phase of your journey with the support of a community that believes in you.
🗺️ Craft Your Personal Roadmap 🗺️
Create a tangible roadmap for your transformation. Set clear a clear course to propel your reinvention forward. Embrace your capacity to shift shape and adaptability as you navigate new landscapes, confident in your capacity to face any obstacle that stands in your way.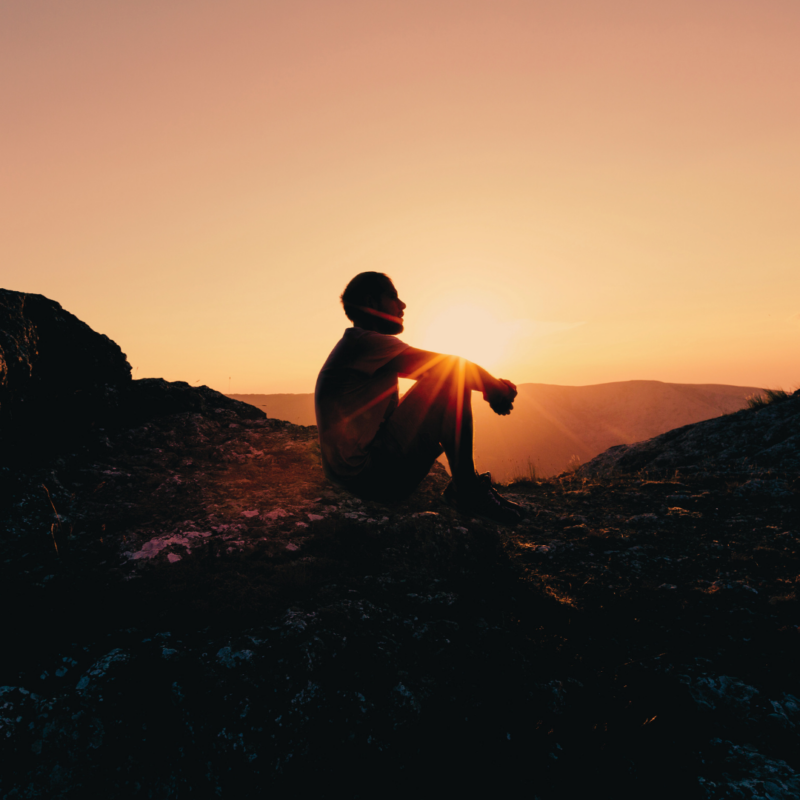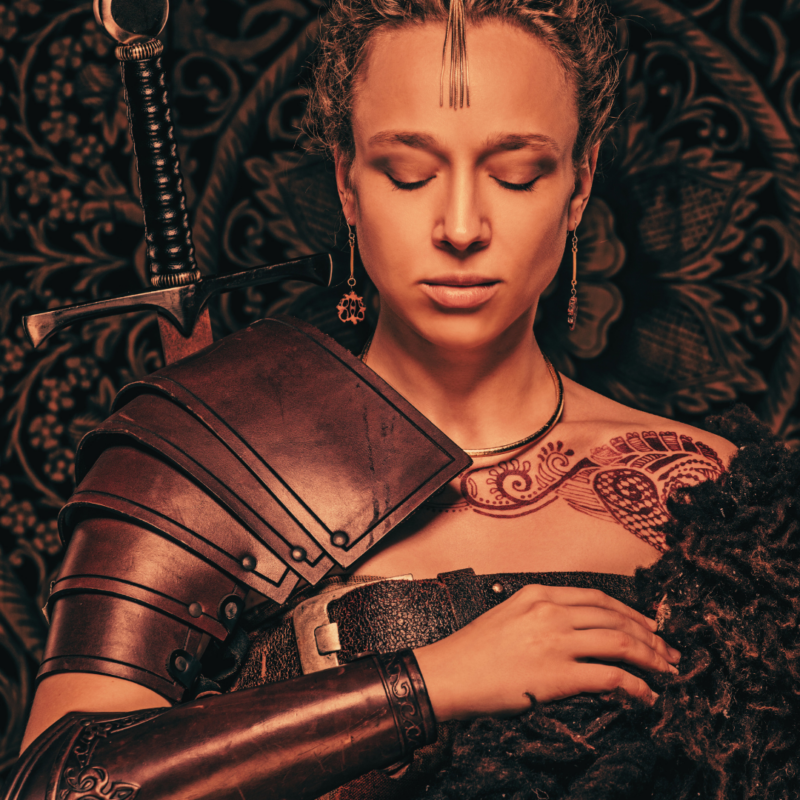 🔥 Nourish the Warrior Within – Claim Your Spot Now! 🔥
The Warrior at Rest workshop is not for the faint of heart. It's for those who fearlessly challenge the status quo, refuse to settle for less, and are ready to embrace a new expression. Join us on this soulful, bold, and unapologetic journey of refreshment, reinforcement, and reinvention.
Are you ready to rediscover your power, replenish your spirit, and step into the extraordinary warrior at rest that you can be? Get your spot and let your transformation begin!
Date: July 31st, 2023 Time: 7:00-8:30 pm EST Duration: 90 minutes-Via Zoom (recording & Guidebook will be available for download after)
Investment in Your Wellbeing: $75.00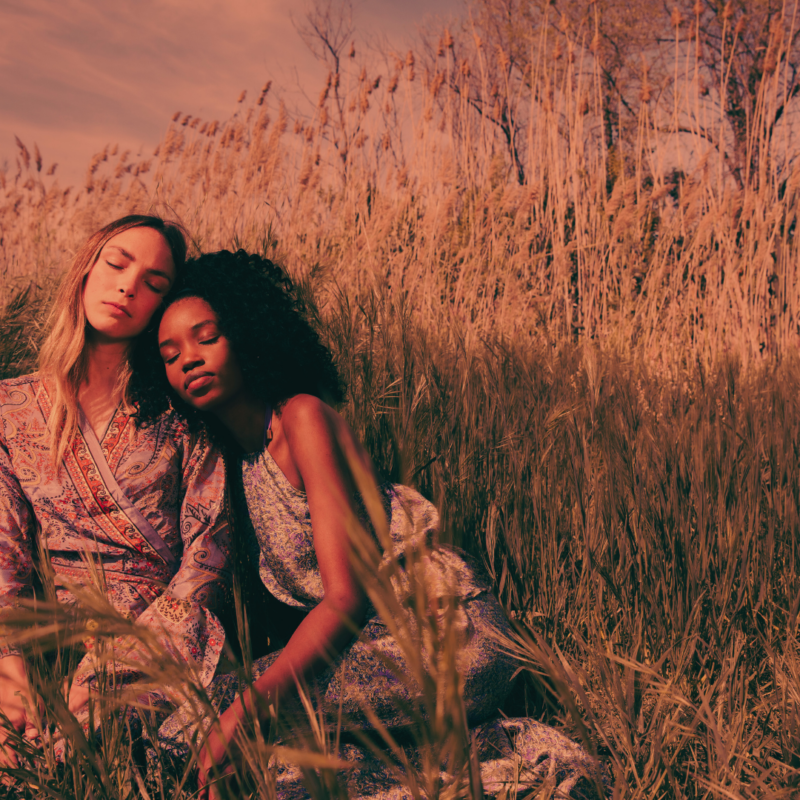 🌟 Reserve Your Warrior's Seat Today! 🌟